I remember my first attempt at blogging. It was creative, ambitious and I was totally unprepared for it.  I thought by just having the gift of  the garb and  beautiful writing skills, I could just start my own blogging kingdom. Boy how wrong I was.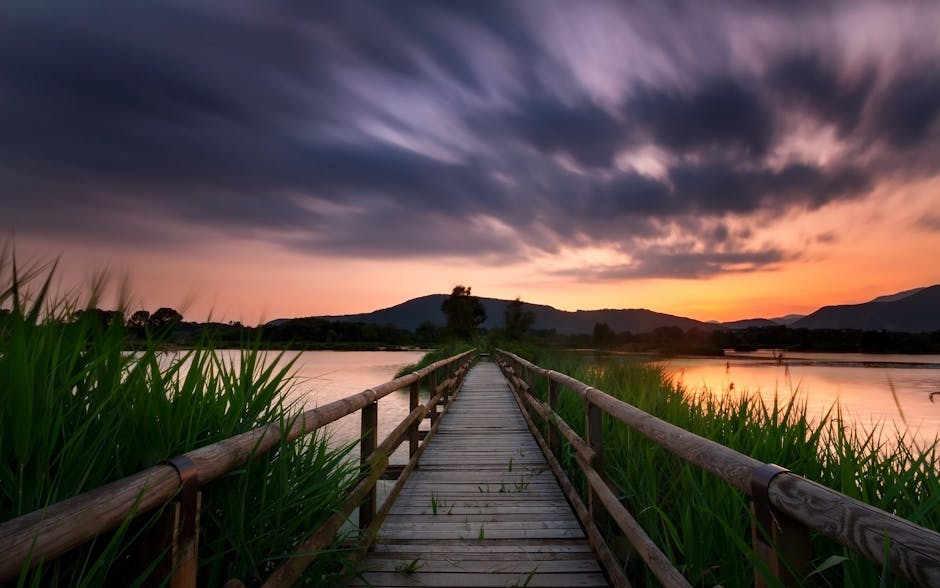 I expect some might wonder why I would need to be prepared to start a blog. After all, you just find your niche, write with passion, create a respected presence online, try not to always write controversial things, build your readership base…blah blah blah.
I learned the hard way that you don't just start blogging because you feel like. Sure it might work for some others, but there are millions out there doing what  you feel like: blogging. So breaking into the universe of blogging and dazzling them with your opinions and interest just because you feel like it would be difficult.
That is why from my first lesson learned, I strongly believe from personal experience that you need to have a reason to attain  your passion, and mine was and still is blogging.  A reason you can run to when hard times creep in, when you aren't getting as much views as you would like or you get bad reception from people who read it. Or when the dark face of insecurities rears its head up at you.
So, after I quit my first blog attempt, I found FIVE good reasons for me to start blogging again. Five reasons for me to go through the ups and downs found in the wonderful world of blogging.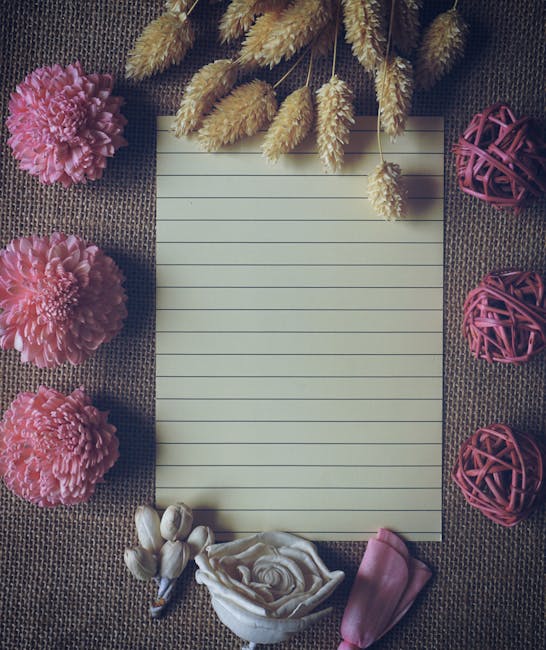 These are my reasons:
I love, love, absolutely writing. It in some way completes me.
The need in me to create an impact in people's lives.
The urge to tell my story, to invite people inside my life as it unfolds.
The opportunity to meet souls just like mine 🙂
Lastly, just cause I feel like;)
These are not the goals I hope to accomplish with my blog. Rather, these are what motivate me. When I feel too lazy to sit down and write a post, or when I feel intimidated by  others. I look back to these reasons and say, "There's no stopping me now!"
Not only for blogging, but also  whatever situation you find yourself in. We can all be passionate about lots of things, but at the end of the day, its why you started it in the first place that really matters.
We all need some cushions to fall on when life pushes us, when we feel let down or just when things aren't going as planned. If we however, have concrete reasons, they can cushion the fall.
I had five, you might have just one, it doesn't matter. The underlining issue is the fact that you have something to fall back on.
Go! Chase that dream, Never mind the pitfalls, because let me be honest you are sure to meet them. Never mind the detractrs who say it is impossible, as long as you have that reason(s)  to cushion you, you'll soar any storm.
Need more reasons for you  chase that long forgotten dream, or for you to achieve that insurmountable  accolade, click on this link Unique you