This past week has been from one high to another low, and I often found myself in situations in which I had to forgive someone.
Hurt is a part of our human existence. You simply cannot go through this process of life unscathed. You might have hurt someone intentionally or unintentionally, or someone might have done the same to you.
In the same way, we have the option to forgive or not. I say OPTION because unlike any other state of mind, forgiveness is a process. It is a conscious effort which typically brings one out of their comfort zone.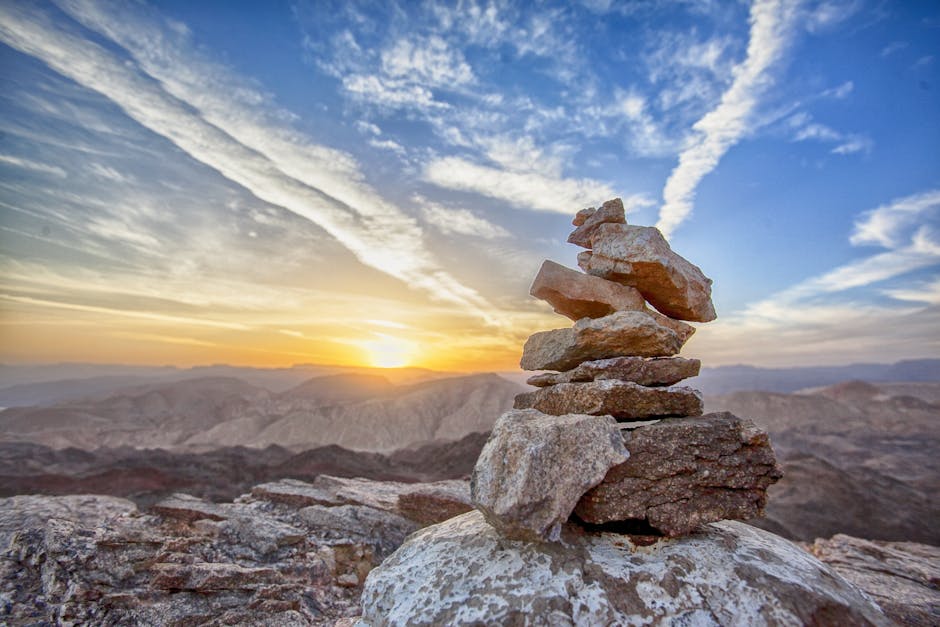 There is a school of thought who believes that forgiveness comes instantly with the magic word 'sorry'. Believing that whatever hurt you've been subjected to automatically disappears when you're told  sorry. I am not totally diminishing the value of 'sorry', but how effective is it really?
As with everything in life, there are different kinds of people. For some 'sorry' really is a magic word, as that might be the only thing they might need. They do not look at any other factor except that you have shown remorse for your wrong action.
Others people need more than just 'sorry'. They depend on other factors to help them process the fact that you have said the magic word to them. These people look at everything from your facial expression as you said sorry to the twitch in your eye.
Some don't really need to hear you say sorry or  consider other factors, they just need time to process your action and  make a decision. They heal on their own.
However, as I went through this week I have come to discover that sorry is most effective when you inwardly want to salvage the existing relationship. If not, just like an unfinished house it will remain the same.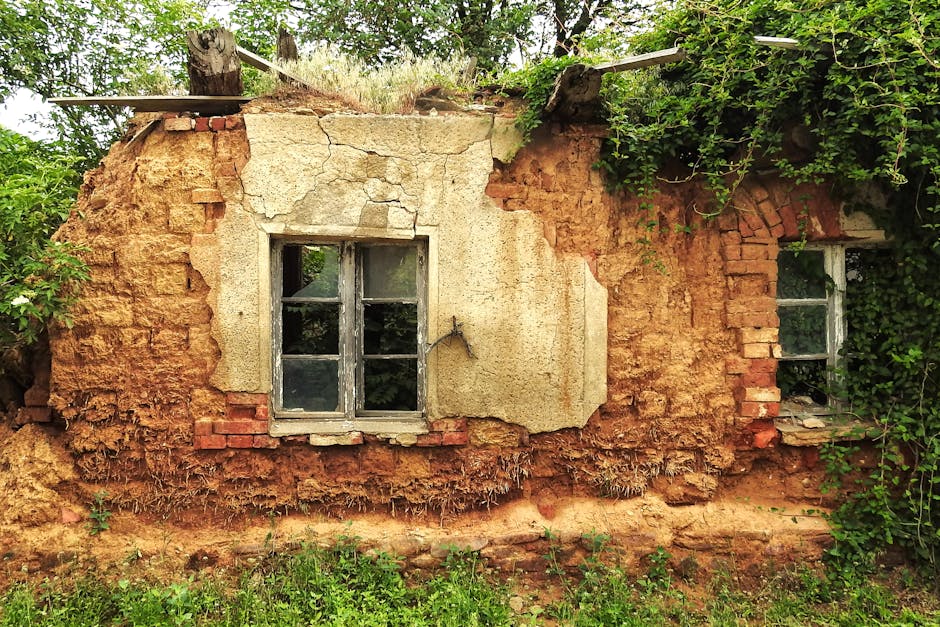 Saying you're sorry is not the magic word, as there is unfortunately no prescribed method of forgiving someone. It is a process, and therefore it takes time. The best thing that 'sorry' does is start the ball rolling towards the path of forgiveness, and not forgiveness it self. Just saying sorry is like planting a flower, but never watering it. The chances of its survival is slim.
Do not intentionally hurt people and bank on saying sorry to them. Sorry is only as effective as the hurt party allows it to be.
Have a great week lovelies 🙂
xoxo